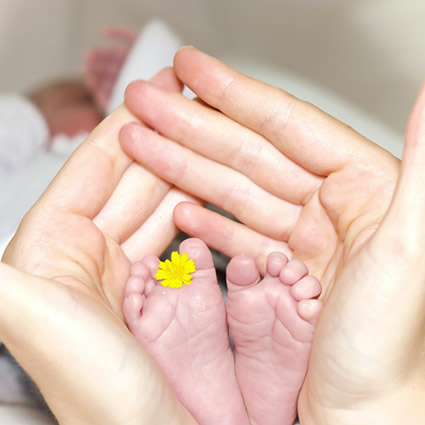 It's another boy! We are so excited to share that Maverick Andrew Rupp was born on the morning of September 16 at 1:11 a.m., weighing 8lb 12oz! We feel so thankful and blessed to have had another perfect home birth experience.
The Blessing of Two Big Brothers
Maverick's older brothers woke up to quite the surprise, as they went to bed like they do any other random Tuesday night, but woke up on the 16th with a new addition to the household. Zeke is already so caring and helpful to his mama and his baby brother. Zion will be sure he still gets in cuddles with his mommy!
An Amazing Wife & Mom
No words can describe being a part of a birth experience like this. Although this is the third time seeing Laura bring new life into the world, it only gets more incredible every time. She is an unbelievably strong, powerful, loving, and determined mama.
We're praying for some rest and a continued healthy mom and baby. Thanks for all the love and support!
Remember to Get Your Newborn Checked
We want to help get your baby off to the healthiest start in life possible. As the birthing process can be traumatic for an infant, we encourage you to bring in your baby as soon after birth as possible for a gentle chiropractic check.