Wow!
I am at a loss for words to describe the appreciation, joy, excitement, gratitude, and energy I felt as we were cleaning up from our Grand Opening and Ribbon Cutting Open House. It was great to see so many familiar faces from current patients, community partners, and supportive friends. Equally fun was meeting so many new faces! It was a joy and honor to hear about YOUR stories and share about Our Unique Approach at Thrive Chiropractic.
THANK YOU so much being a part of that night, either through attending yourself or the support you have shown us at Thrive Chiropractic. We are so thankful for our #ThriveTribe!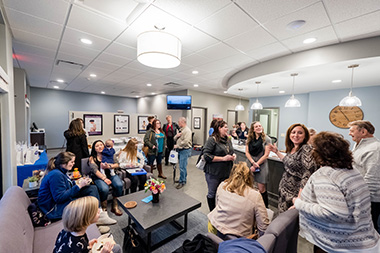 Looking back on the event, I see it from 2 different perspectives:
1. Celebrating what has been accomplished. As with the opening of any new business or significant venture in life, a lot of work and countless hours went into getting it to that point.
That journey involves some things going as planned and others that throw you off course. I would be lying if I didn't admit that I'm relieved that some of our "birth pains" have come and passed!
2. Launching into the future – even more impact to come! While it has been such a blessing and honor to be a part of numerous families' and patients' journey already, so much more is impact is coming!
How do I know that #2 will take place? The more families we have met in this amazing community, the more I have realized that there is a dissatisfaction with the status quo. Families don't want to mask their problems through commonly recommended treatments, they want to actually understand WHY their challenges are happening and how they can correct the underlying issues. Even more so, their goals aren't to simply be symptom-free, they want to maximize their health and truly THRIVE!
So THANK YOU for being a part of our journey, THANK YOU for supporting Thrive Chiropractic at the Grand Opening, and THANK YOU for trusting us to be a part of your family's health!
Be sure to check out all of the pictures from the event – you might see some with you in them! We'll also share some on our Facebook and Instagram accounts, so follow us there and tag yourself!
In Health,
P.S. Speaking of more to come…
Check out the Upcoming Baby Bumps and Beer Bellies! event!
P.P.S Keep reading to check out more pictures from the event!
We had such a great time with everyone who came out!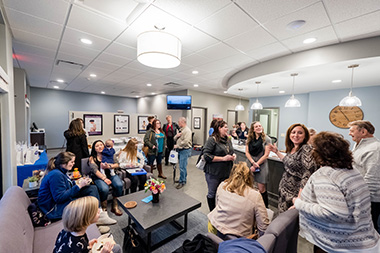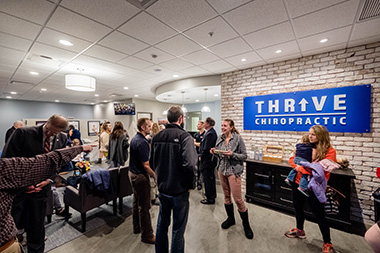 Lots of great food was had by all – who doesn't love Chipotle?!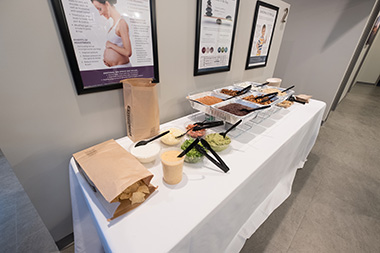 We were able to both connect with old friends and make lots of new ones!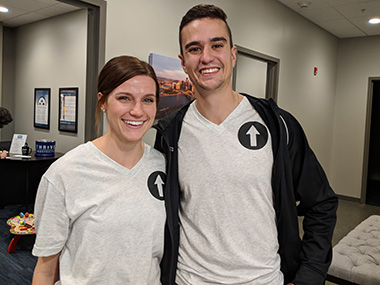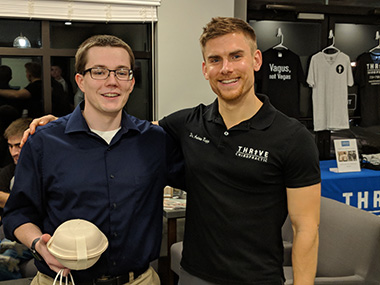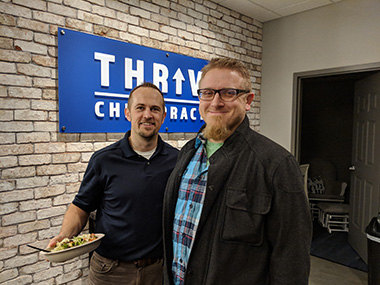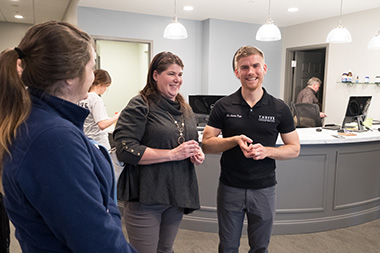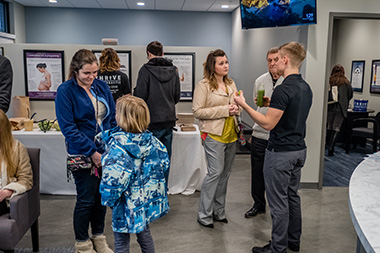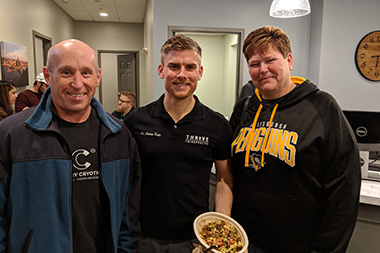 There were lots of little ones running wild and having fun!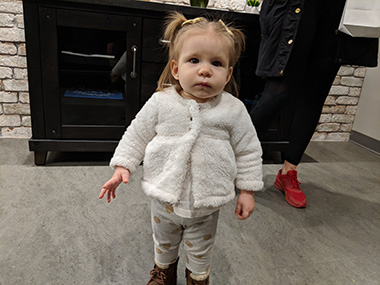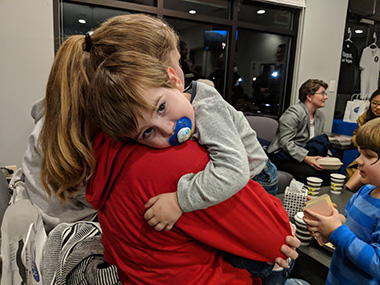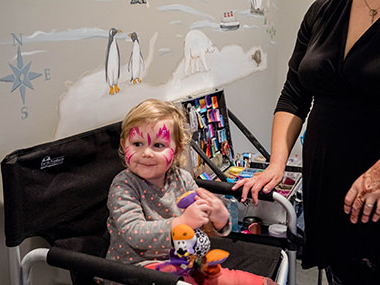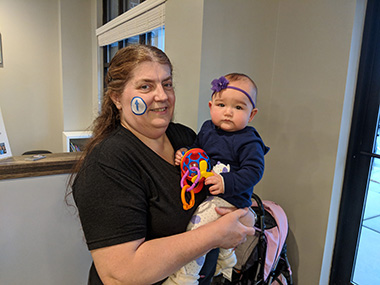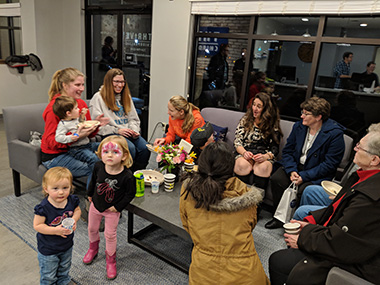 Everyone enjoyed office tours and a chance to learn more about our unique
approach here at Thrive Chiropractic!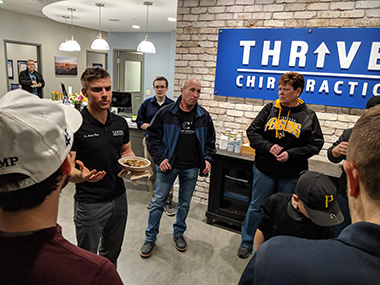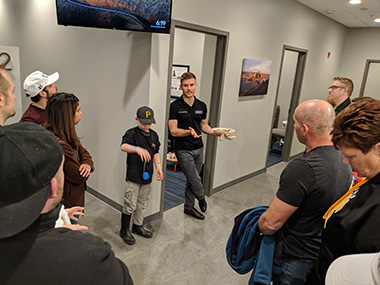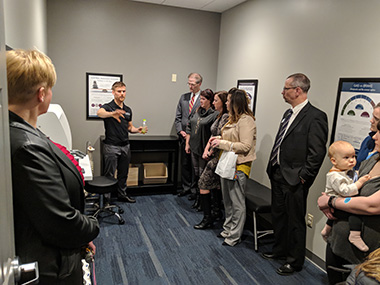 Whether it was face painting or entering the raffle for our giveaways from
community partners, everyone had a blast!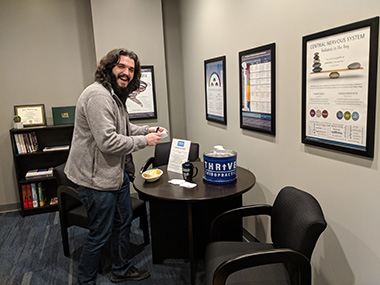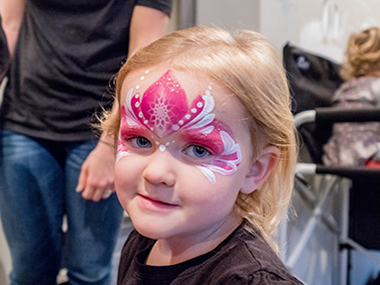 Once again, THANK YOU to everyone who was a part of this fantastic event! We feel so blessed to be a part of this family-focused community and are looking forward to helping you THRIVE!