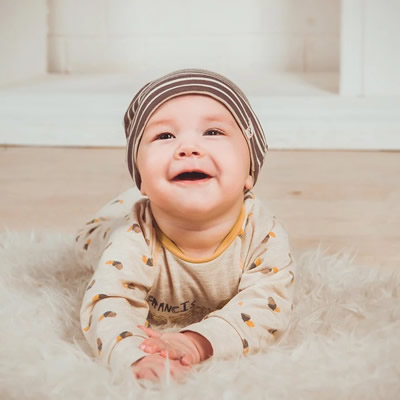 Dr. Andrew Rupp is proud to announce that he has been awarded certification as a pediatric chiropractor. He was granted the certification by the International Chiropractic Pediatric Association (ICPA).
A Rigorous Program
The ICPA offers Doctors of Chiropractic an opportunity to achieve certification in family wellness chiropractic. The 200-hour curriculum provides doctors with techniques and protocols of care for kids and pregnant patients. The 16-module program is robust. It covers advanced levels of training and expertise in addition to what is offered in chiropractic colleges.
Dr. Andrew is granted his Board Certification from The Council of Chiropractic Pediatrics of the Academy of Chiropractic Family Practice. He has been designated with the CACCP credentials. Dr. Andrew proudly remains a member of the ICPA.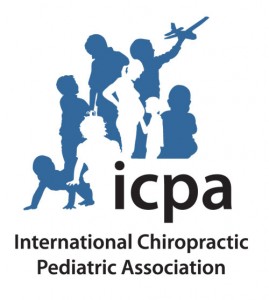 Increasing a Range of Care
The ICPA certification enables Dr. Andrew to expand his range of care to patients throughout pregnancy and childhood. He delivers care with excellence. He also does so in accordance with evidence-informed practice.
"At Thrive Chiropractic, we are driven by the belief that kids are meant to be happy, healthy and thrive. Completing the ICPA's pediatric certification program has been a long-term goal of mine," says Dr. Andrew.
---
The Only Area Certified Pediatric Chiropractor
Earning this recognition represents Dr. Andrew's commitment to giving local children, pregnant patients and families great care. He is the only certified pediatric chiropractor in Cranberry Township and Butler County.
Dr. Andrew helps children with many common conditions. These include allergies, asthma and ear infections. He also assists moms-to-be throughout pregnancy. Dr. Andrew provides expert care delivered with compassion.
A Devoted Dad of Two
As a father of two young sons, Dr. Andrew can relate to the parents who come to our practice. He provides the same high level of chiropractic care to kids in our office as he does with his children.
For more information or to book an appointment with Dr. Andrew, contact us today!